A virtual women's retreat for
Connection
Empowerment
Self-Care


Join 9 incredible facilitators and a high-vibe, supportive community for a weekend of experiences in movement, breath, beauty, and rejuvenation.
May 1-3, 2020 (lifetime access to replays)
Shakti Circle
Kundalini Yoga
Breath + Meditation
Restorative Yoga
Ananda Yoga
Vinyasa Flow
Dance
Beauty Tutorial
Sound Healing
GirlTalk Open Forum
Bath Ritual
Magic Elixir Recipes
Creativity
Journaling
Register to join for LIVE events and lifetime access to all of the replays.
Let's Restore + Expand.
Exchange:
Sliding scale starting at $55 + VIP Tickets available
THE [VIRTUAL] EMBODIMENT RETREAT
"I feel like I've learned so much and am so grateful. It's been a magical, dreamy, sensual and playful journey. Feeling a lot of powerful feminine energy within myself now. I feel more radiant than ever before and even stopped wearing makeup! Mel is as magical in person as on screen which is something very sacred."
- Catherine, Reclaiming Femme: The Course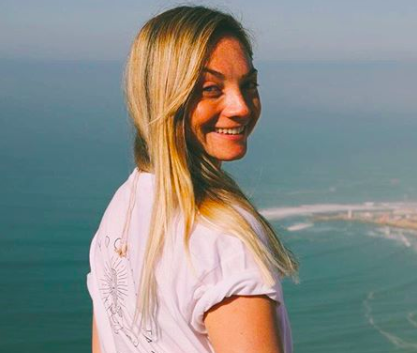 Hi, I'm Mel.
I am an Embodiment Coach, energy healer, and teacher of Kundalini Yoga + Meditation, Vinyasa, and Yin yoga, lover of merging the esoteric and material worlds for an expansive life. My mission is to spread empowerment throughout the world through sharing the powerful healing energetic practices of meditation, mindset work rooted in neuroscience, yoga, and my intuitive gifts. I intuitively lead students to heal themselves, connect to their own inner guidance system, and to help restore a healthy, balanced flow of life energy throughout the body. I believe everyone can live a life of contentment, inner peace, and joy. I also believe that pleasure, abundance, and a life that lights you up are your birthright!
My courses and retreats are designed and intentionally curated for you to experience lasting changes in your life for the better. I see you, I hear you, and I fully support you in pursuing the life you always wanted.