THE JOURNEY:
What if there was a guided path that…
activated your radiance and ignited your vibrancy
helped you to let go of traumas + limiting beliefs stored in the body
awakened your sexual energies + expanded your pleasure potential
accessed your portal to experience an ecstatic life
connected you to your deepest truths and your own inner healer
​
cultivated an incredible community of support + sisterhood
opened up the passionate force within your heart
created magnetism to attract the nourishing relationships + financial abundance you deserve
helped you to balance your hormones holistically
that served as the catalyst to become the most Embodied version of YOURSELF?
sisters, now there is.
"I feel like I've learned so much and am so grateful. It's been a magical, dreamy, sensual and playful journey. Feeling a lot of powerful feminine energy within myself now. I feel more radiant than ever before and even stopped wearing makeup! Mel is as magical in person as on screen which is something very sacred."
- Catherine, Reclaiming Femme: The Course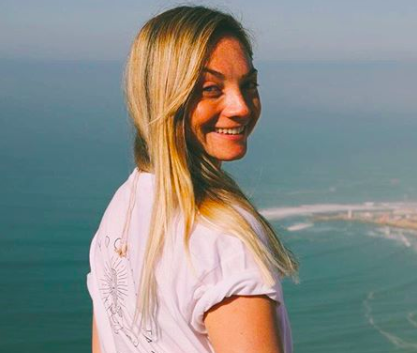 Hi, I'm Mel.
I am an Embodiment Coach, energy healer, and teacher of Kundalini Yoga + Meditation, Vinyasa, and Yin yoga, lover of merging the esoteric and material worlds for an expansive life. My mission is to spread empowerment throughout the world through sharing the powerful healing energetic practices of meditation, mindset work rooted in neuroscience, yoga, and my intuitive gifts. I intuitively lead students to heal themselves, connect to their own inner guidance system, and to help restore a healthy, balanced flow of life energy throughout the body. I believe everyone can live a life of contentment, inner peace, and joy. I also believe that pleasure, abundance, and a life that lights you up are your birthright!
My courses and retreats are designed and intentionally curated for you to experience lasting changes in your life for the better. I see you, I hear you, and I fully support you in pursuing the life you always wanted.