This course is a collection of Kundalini Meditations and other tools and energetic practices to help you relieve stress and anxiety, balance and optimize your brain and glandular system, and strengthen your immune system.
Kundalini Yoga + Meditation is a potent practice that combines breath, mantra, movement, and meditation to greatly support you in creating the life you desire. It is especially beneficial in times of change, uncertainty, and for healing.
"Kundalini yoga has helped me get through some of my darkest moments. I've learned how to release my anxiety through the breathwork and movements of this practice. Mel has taught me specific meditations to let go of any negativity I've had and how to embrace my most empowered, radiant self. I've gained confidence and found my true power through Mels teaching. She's been a light in my life, guiding me to the goddess within me."
-Meghan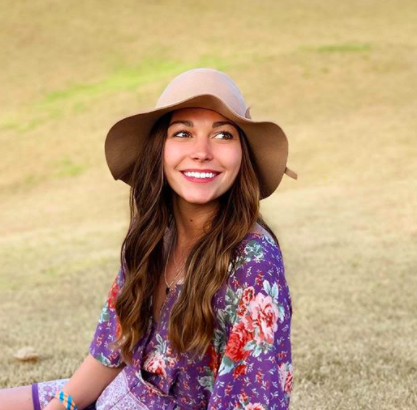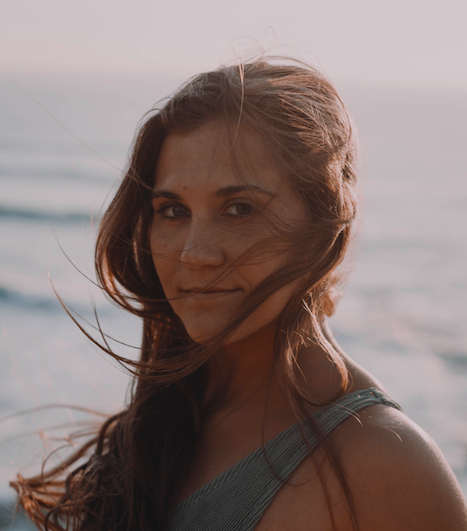 I am an Embodiment Coach, energy healer, and teacher of Kundalini Yoga + Meditation, Vinyasa, and Yin yoga. My mission is to spread empowerment throughout the world through sharing the powerful healing energetic practices of meditation, mindset work rooted in neuroscience, yoga, and my intuitive gifts. I intuitively lead students to heal themselves, connect to their own inner guidance system, and to help restore a healthy, balanced flow of life energy throughout the body. I believe everyone can live a life of contentment, inner peace, and joy. I also believe that pleasure, abundance, and a life that lights you up are your birthright!
My courses are designed and intentionally curated for you to experience lasting changes in your life for the better. I see you, I hear you, and I fully support you in pursuing the life you always wanted.