A virtual women's retreat for
Connection
Empowerment
Self-Care
Join 9 incredible facilitators and a high-vibe, supportive community for a weekend of experiences in movement, breath, beauty, and rejuvenation.
Shakti Circle
Kundalini Yoga
Breath + Meditation
Restorative Yoga
Ananda Yoga
Vinyasa Flow
Dance
Beauty Tutorial
Sound Healing
GirlTalk Open Forum
Bath Ritual
Magic Elixir Recipes
Creativity
Journaling
Register to join for LIVE events and lifetime access to all of the replays.
Let's Restore + Expand.
Exchange:
Sliding scale starting at $55 + VIP Tickets available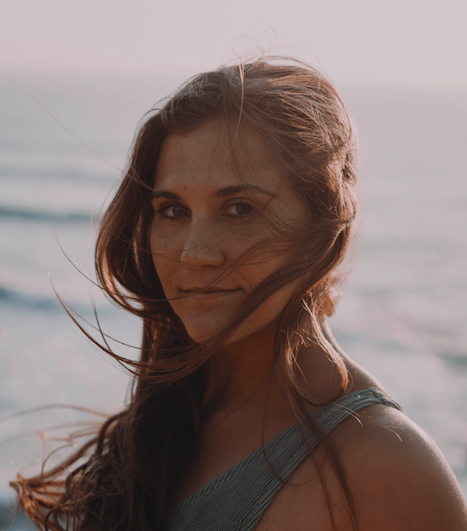 Meet Mel Dolan
Mel is a Women's Empowerment Coach. She shares her passion for an expansive life experience through Kundalini, Vinyasa, and Yin Yoga. She is a Certified Integrative Nutrition Health Coach / speaker & writer / astrologer / practitioner of Tantric Healing, Reiki, and EFT Tapping / lover of all things mystical. Once operating from a place of scarcity, lack, and fear as a highly stressed consultant career suffering from poor physical health and imbalances, her life completely turned around when she learned to embody the vast power of the woman.
She now operates upon her feminine magic and has made dramatic shifts in her own life becoming a soulful entrepreneur following her passions, and knows it is only up from here and we will never stop learning and growing. It is her mission to be a guide for others to embody their own radiance, authenticity, and power.


Connect with her:
redefineandthrive.com